Terrorvision
Picturedrome, Holmfirth.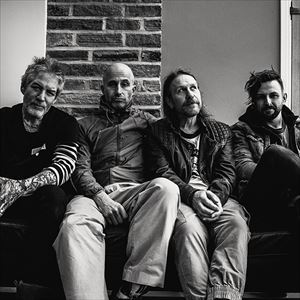 More information about Terrorvision tickets
Hitting their melodic stride with their attention grabbing debut Formaldehyde in 1993, romping into the riff fuelled classic How To Make Friends And Influence People album in 1994, the Top 10 bothering hit filled Regular Urban Survivors in 1996, and the Tequila flavoured Shaving Peaches in 1998 the bands first 5 years was delivered at breakneck speed. It wasn't until 2001's ridiculously fabulous Good To Go that the band decided to take a short break…that lasted a full decade and ended in a triumphant return with the cunning Super Delux, once again underlining that the band hadn't lost any of their trademark riffs, energy and caustic wit, as well as their ear for melody and eye for the mainstream.